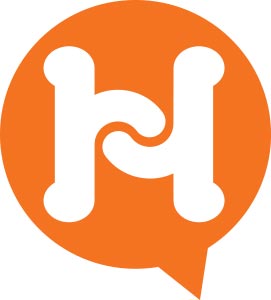 An integrated business communication suite for Voice, Text and Chat. With a single number, your customers can communicate their needs and attain information quickly and effectively with our Hello technology.


Exactly as it sounds, Internet and telephone when you need it and how you need it. This product is for seasonal business owners, Vacation properties, Business in duress due to Fire or flood damage, Police and Fire etc. Phones, Internet and voice communications can be established within ours with our "On Demand Telecom" Products.


Our flagship business communication product. Modern PBX cloud based services integrating Voice, Video and Text. Our "hands on" approach to service the needs of our clients makes Brandywine and the Sipworxx product a standout in the current market .