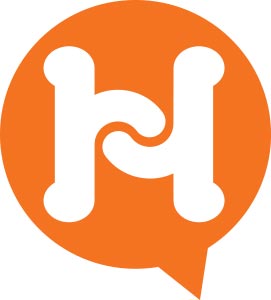 An integrated business communication suite for Voice, Text and Chat. With a single number, your customers can communicate their needs and attain information quickly and effectively with our Hello technology.

Orderspot is the online ordering platform developed by our team. Some of our clients wanted to offer online ordering through their websites and after researching the available platforms, we couldn't believe how high the commissions were – so we built our own. Visit the Orderspot website for more information.


Our flagship business communication product. Modern PBX cloud based services integrating Voice, Video and Text. Our "hands on" approach to service the needs of our clients makes Brandywine and the Sipworxx product a standout in the current market .