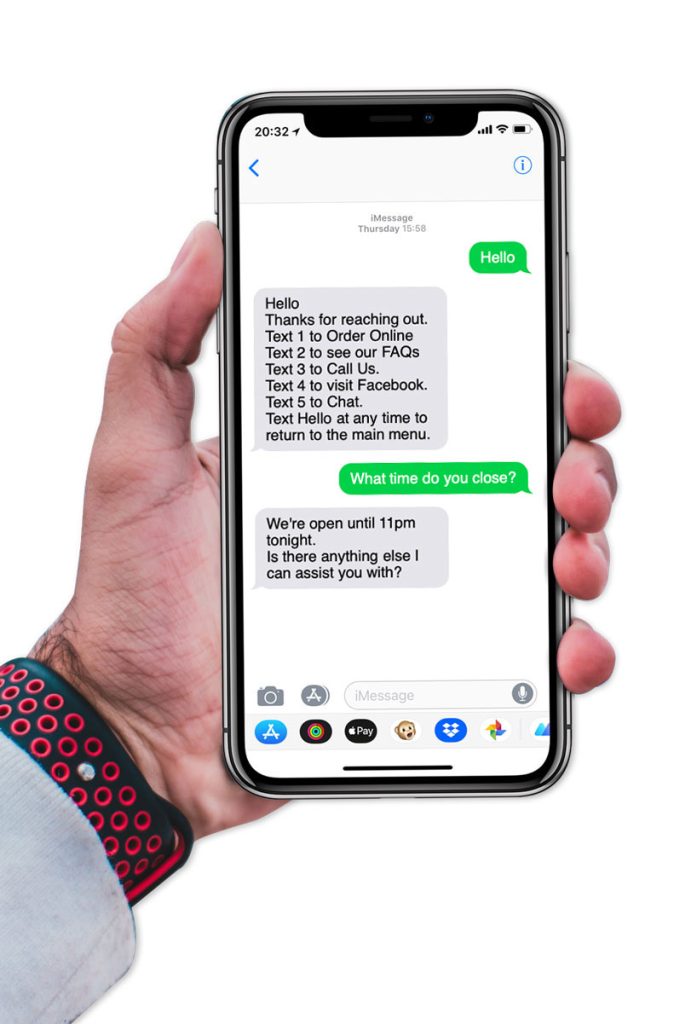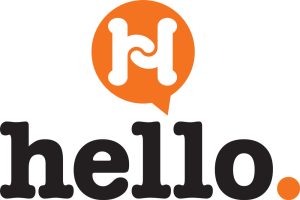 Talk and Text on Your Business Line
Are you missing out on SMS customers?
More and more, consumers are moving away from calling and choosing text messages as a method for contacting businesses. If your business line doesn't support text messages, you could be missing out on interested customers. That's where Hello comes in.
Hello is the best option for businesses looking to utilize text messaging to capture and retain customers. Using your existing business number, Hello automatically responds to inquiries and guides them to the appropriate solution.
If your business line can't SMS, the answer is Yes.
Why use
Hello?
Fully Managed
Hands-off setup. No complicated management needed. Fully customized to your businesses needs.
Customer Support
We're here to help. Our team is your team. We're here when you need us.
SMS + Voice Bundled
Our service is available bundled with voice plans so you can simplify and minimize your monthly phone bill.
The sky is truly the limit with Hello SMS for business. All of our clients are designed their own personalized version allowing us to perfectly tailor your business SMS bot to meet your needs. No annoying set-up. No updating. Our team handles everything for you.
Link to Website • Forward to Booking Application • Answer FAQs • Minimize Call Volume • Initiate Live Chat • Connect to Social Media • Collect E-mails • Collect Phone Numbers for Mass Text Marketing • Customer Surveys •
Live Chat
Our Live Chat services are completely hands-off. You don't have to worry about a thing. A customer service agent will be automatically connected with your customers to assist them in all of their needs.
Example
There are many creative ways that businesses use text messaging to engage with inquiring customers. The use-cases are limitless. To interact with a live demo, Text 'Hello' to 617-804-6900

Every Business Benefits for SMS
• Services • Manufacturers • Warehouses • Mechanics • Schools • Venues • Etc.
Ready to Get Started?
Are you ready to stop losing customers and start offering SMS replies from your business number?