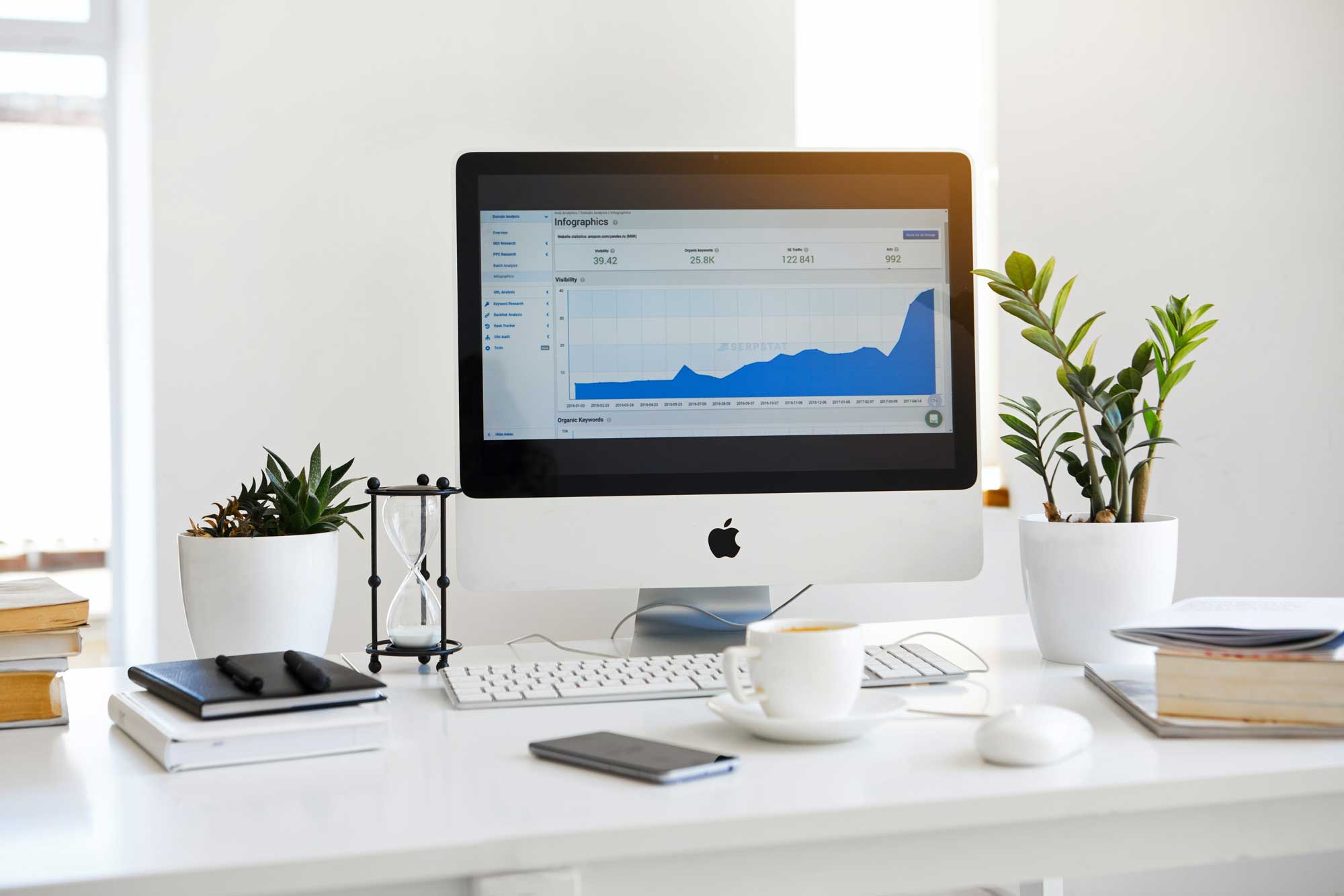 Is your business utilizing the internet?
If you don't show up online, someone else will.
The internet is

full

of ways to grow your business.
We're here to help.
There's no one-size-fits-all solution for online marketing. Every business needs to utilize a unique mix of marketing tools to fully capitalize on the potential of the internet. Our team has experience developing strategies that involve the following. Reach out to our team to learn what services are right for your business.
Web Design and eCommerce
Search Engine Optimization and Marketing (SEO/SEM)
Pay-Per-Click (PPC) Advertising on Facebook and Google
Blogging and Organic Content Marketing
Web Design
The Foundation of your Internet Marketing Strategy.

Ultimately, 90% of your marketing efforts will aim towards luring users back to your website to get them to purchase a product or contact you about a service. A well-built website with a strong conversion funnel is vital to extracting the most value from your site traffic. Our tried and true web design process focuses on accentuating your unique selling points and converting interested prospects into paying customers.
Online Advertising
Hyper-targeted and Data Driven

Advertising has never been this effective before. For decades, advertisers threw money at TV stations and Newspapers with little to no way of tracking results. Online advertising is the complete opposite. With Facebook and Google, your company can target only the most eligible audience for your product or service. Whether you need a short term campaign to market a specific event or special offer or something slow and steady to grow your brand awareness, our team can help you out.
Facebook Ads
Instagram Ads
Google Ads
Youtube Video Ads
Reddit Ads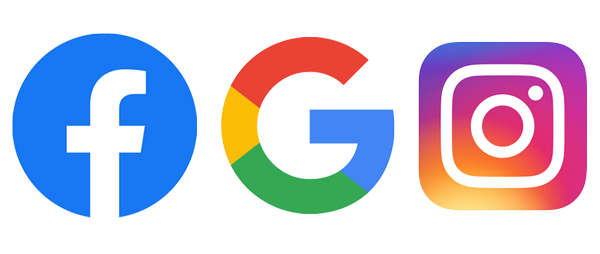 Content Marketing
If you build it, they will come.

Every day, millions of people search Google and other search engines for products and services. By creating useful and robust content, you provide search engines with results. With the right strategy, your business can capitalize on this by producing content that attracts potential customers. Our team of web designers and skilled copywriters can build web pages that attract the right audience for your product or service. This method is a long term, slow growth strategy. It's not as immediate as paid advertising but it's a powerful and important component for your marketing mix.
Interested?
When you're ready to level up your digital strategy, reach out to our team and we'll work together to develop something that works for your business.